Benoit Systemes welcomes new distributors in Germany and Romania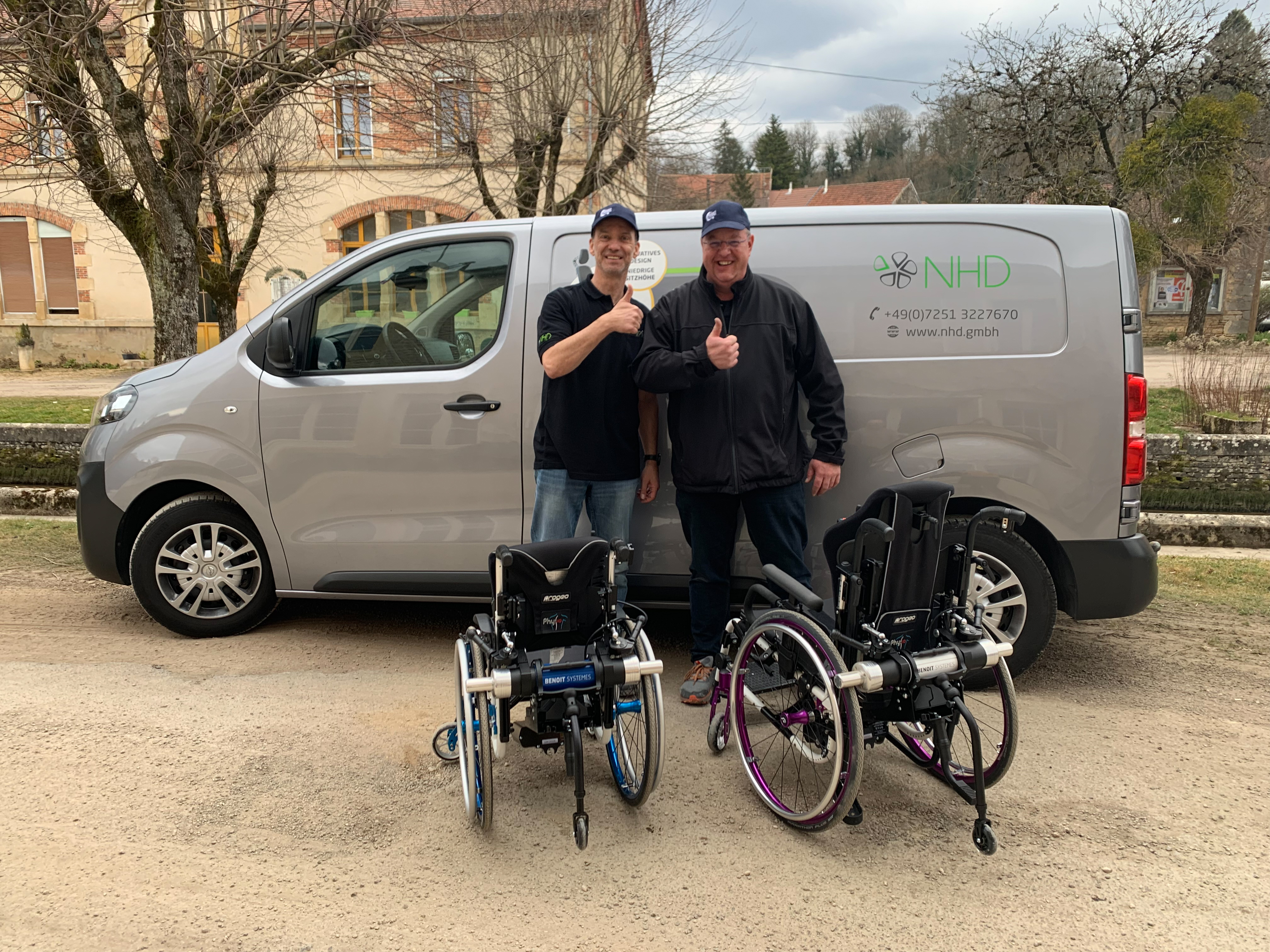 We are pleased to welcome two new partners in our international distributor network : NHD GmbH in Germany and Motivation SRL in Romania . They become official distributors of Benoit Systemes power add - ons. Wheelchair users in Germany and Romania are from now on able to test and enjoy Light Drive 2.1 and Light Assist 2.1.
To get these new partnerships off to a good start, technical training is the first essential step. NHD team spent a busy day mastering Light Drive and Light Assist skills at Benoit Systemes. A day full of international talks!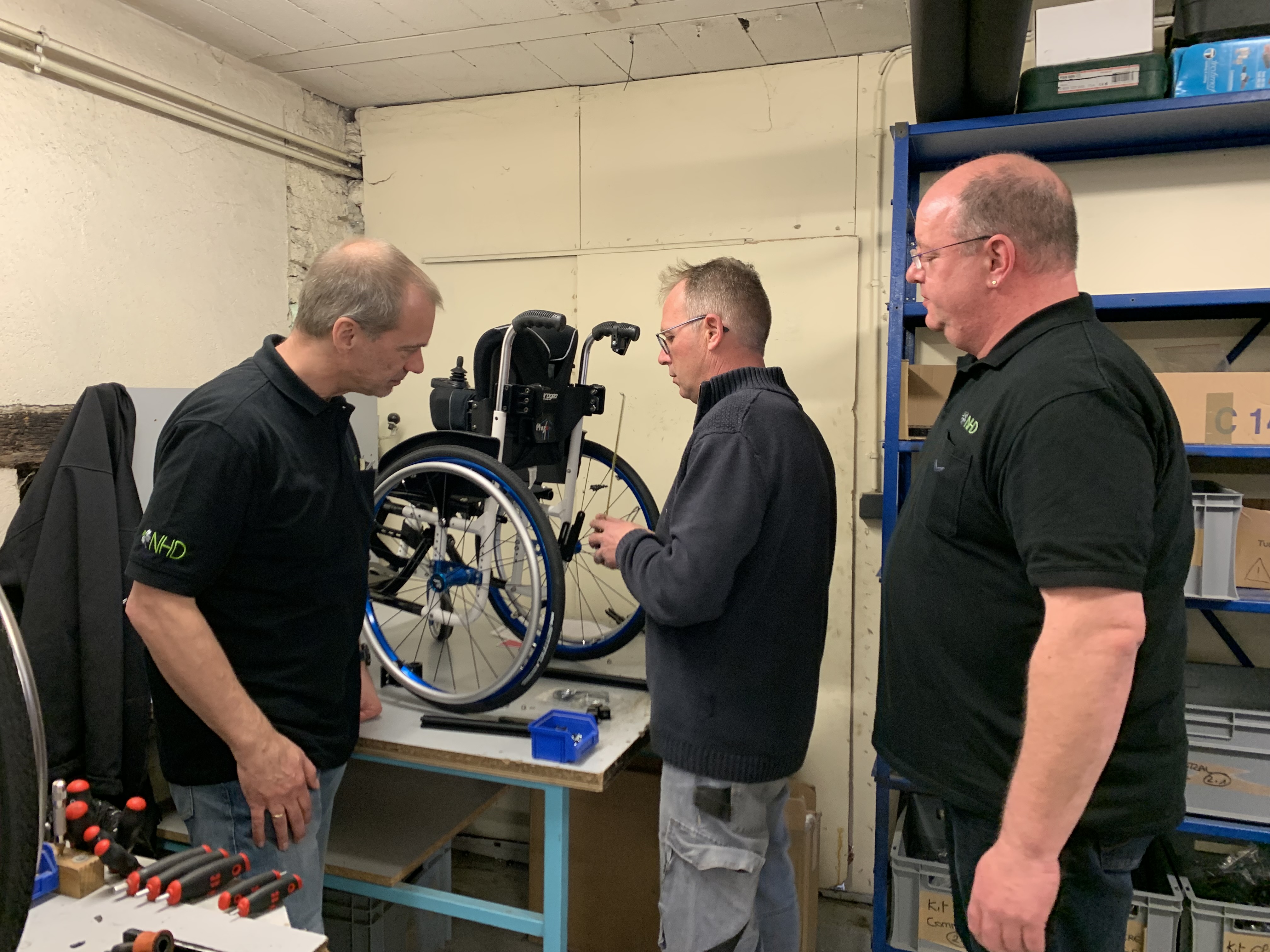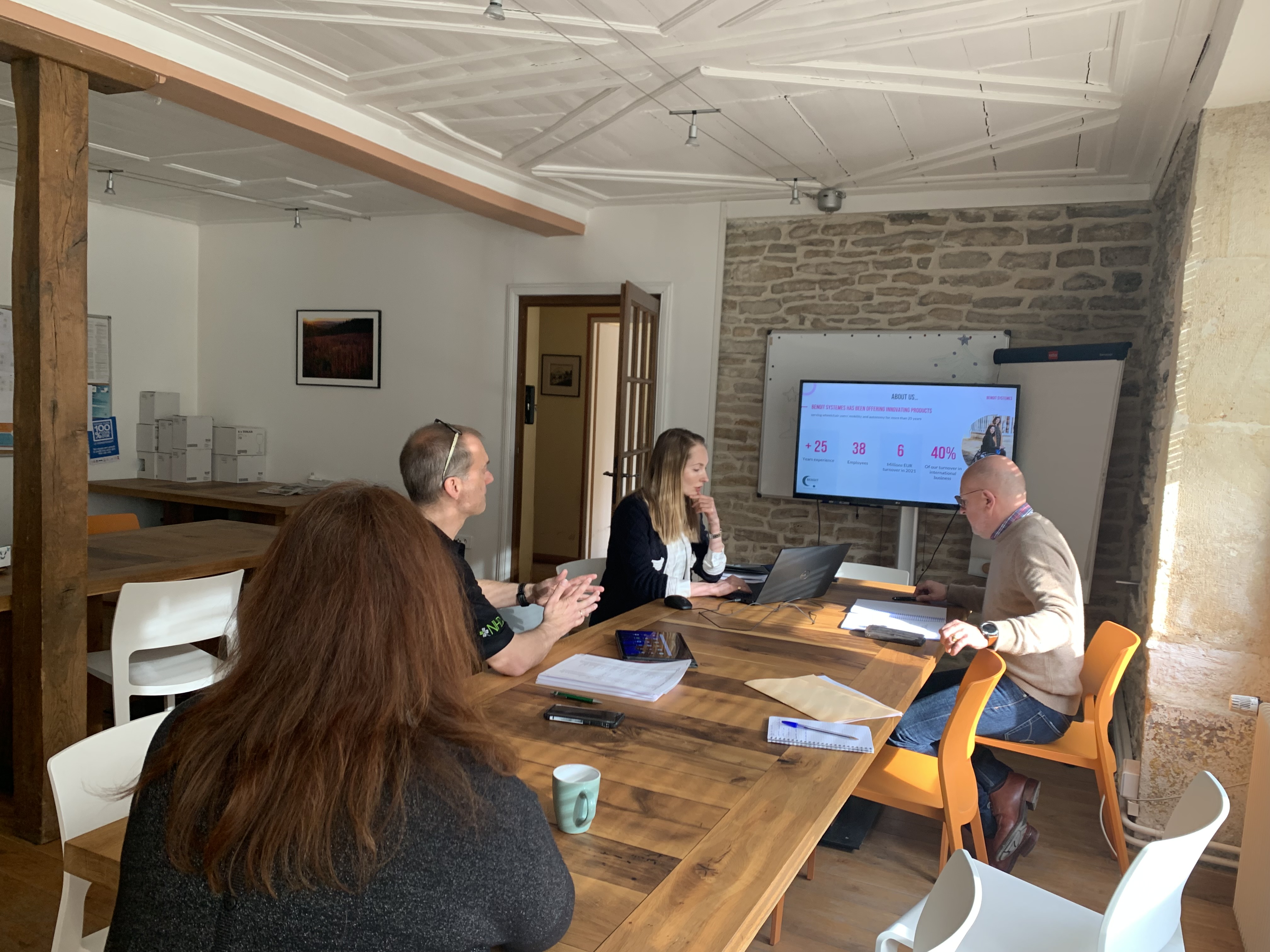 Product specialists from Motivation had a live video training with Benoit Systemes dedicated instructor.
Thanks to NHD GmbH and Motivation SRL for their trust in our company and products!