LIGHT DRIVE PLUS
2.1

,
BATRIATIC VERSION: LIGHT DRIVE PLUS
2.1
Light Drive Plus 2.1 is designed for wheelchair users whose weight exceeds 130 kg. Equipped with 4 motors of 130W, it will allow you to make the most of our lightweight power packs.
CONTACT US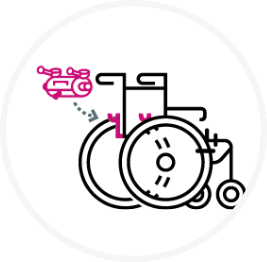 LIGHT DRIVE 2.1 turns your manual wheelchair into a powerchair in seconds very easily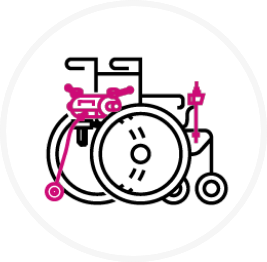 Improved mobility thanks to a robust and high-performance power add-on.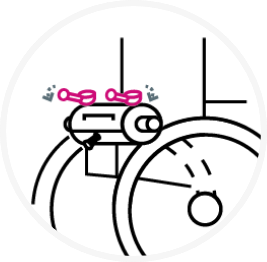 Simple shift of the clutch handles is enough to disengage the power add-on and get your usual manual wheelchair back.

LIGHT DRIVE 2.1 Complies with the European Regulation 2017/745 on Medical Devices (Class I) and with the applicable sections of the European standard EN12184.

SEE ALL OUR VIDEOS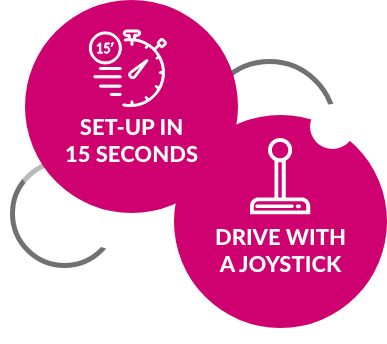 It adapts to all foldable wheelchairs whatever its width. Thanks to its 18Ah Lithium ion battery, you will have at least 20 km autonomy.
Large choice of batteries to meet all your needs
LIGHT DRIVE
2.1

advantages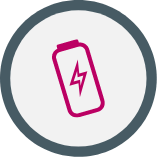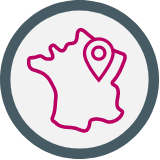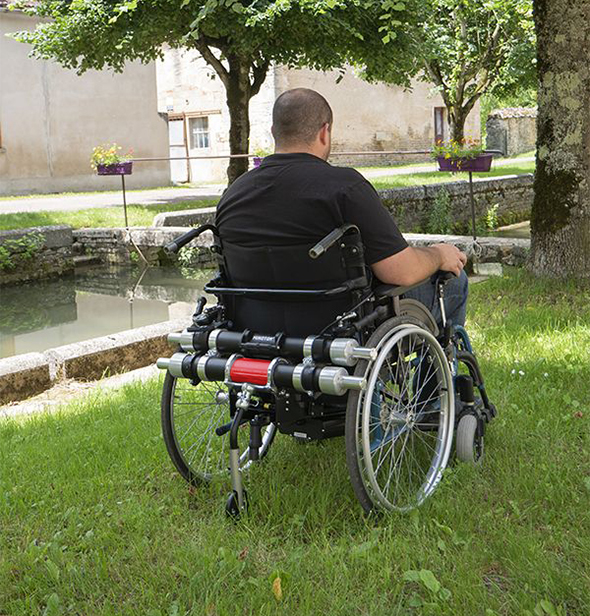 CHOOSE YOUR COLOUR (click on the colour dots) :
Classic
Metallic
Trend
Black
Midnight blue
Sky blue
White
Grey
Pink
Blue
Silver
Green
Red
Copper
Yellow
Khaki
Champagne gold
Orange
Light Drive Plus² becomes Light Drive Plus
2.1
Light Drive Plus is changing in order to make life event more beautiful :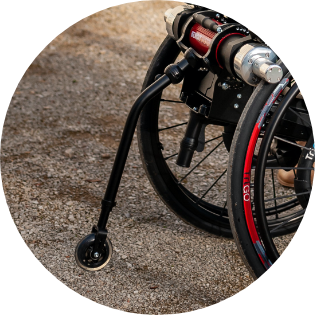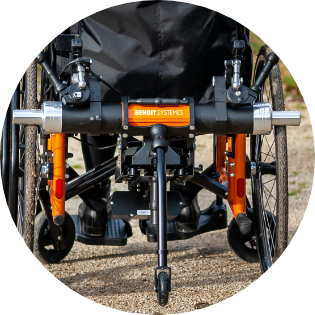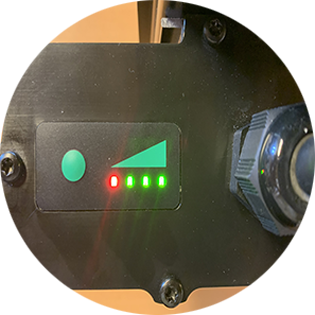 Light Drive Plus
2.1

, a gateway to new horizons !
LIGHT DRIVE
2.1

AND LIGHT DRIVE MINI

2.1

FOR THE YOUNGEST !
LIGHT DRIVE
2.1
LIGHT DRIVE 2.1 is designed for
all adult manual wheelchair users,
whether occasional or permanent
LIGHT DRIVE 2.1
LIGHT DRIVE MINI
2.1
adapts easily
to various wheelchairs
as the child grows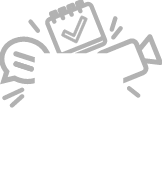 News, exhibitions, testimony, videos...

Stay up to date on Benoit Systemes news !

;