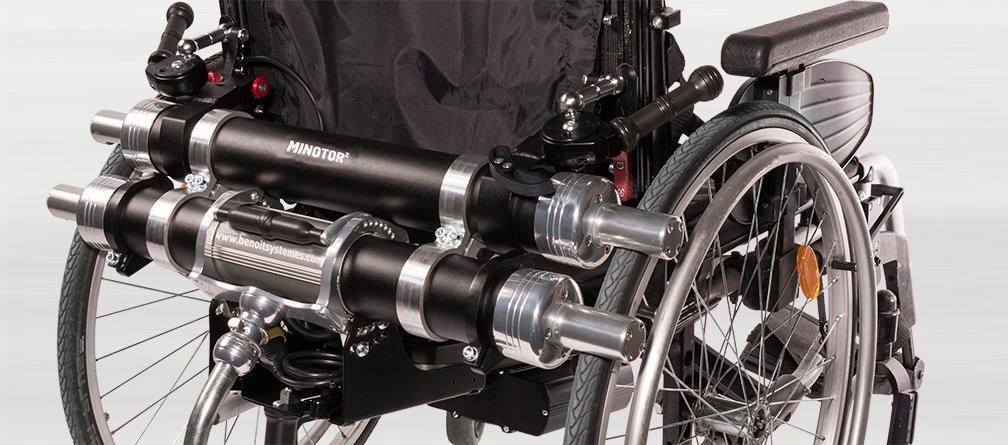 Light Drive² adapts and becomes the LIGHT DRIVE² Plus.
The LIGHT DRIVE² Plus is designed for wheelchair users weighing more than 130Kg.
Equipped with 4 motors of 130W, it will allow you to make the most of lightweight power packs.
The advantages of a manual wheelchair combined with the driving of an electrical wheelchair
It sets up and removes the same way as the LIGHT DRIVE² Plus. It's very easy to load into a car.
It can be adapted to all foldable wheelchairs whatever the seat width. Thanks to the 18Ah Li-ion battery, you have at least 20km autonomy.
CONTACT US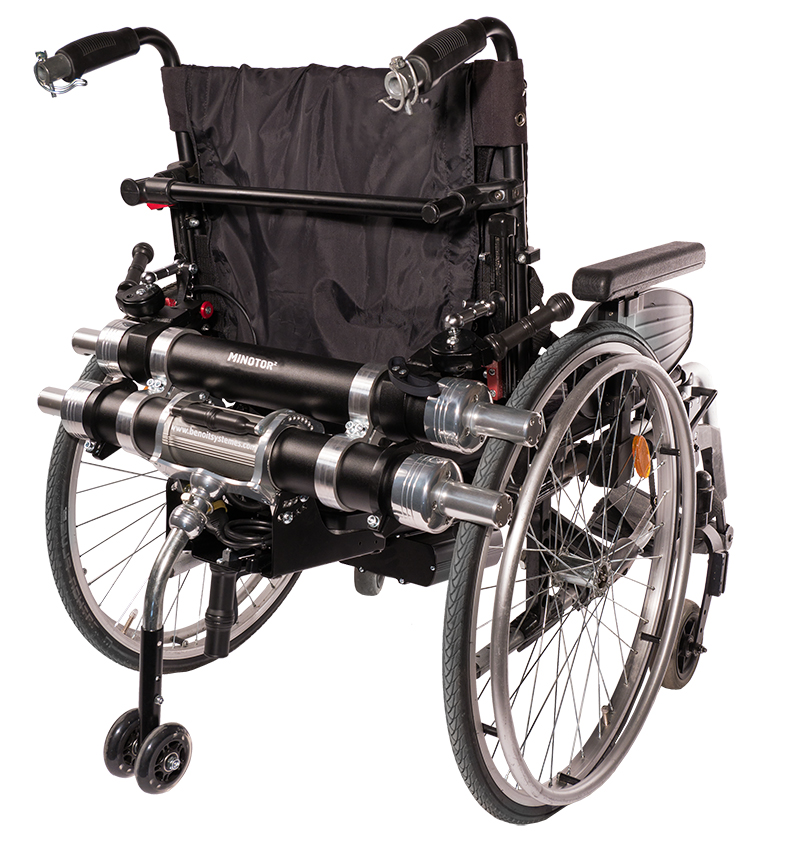 Wheelchair fitted with the LIGHT DRIVE² Plus
THE ADVANTAGES OF LIGHT DRIVE² PLUS






LIFE WITH LIGHT DRIVE² PLUS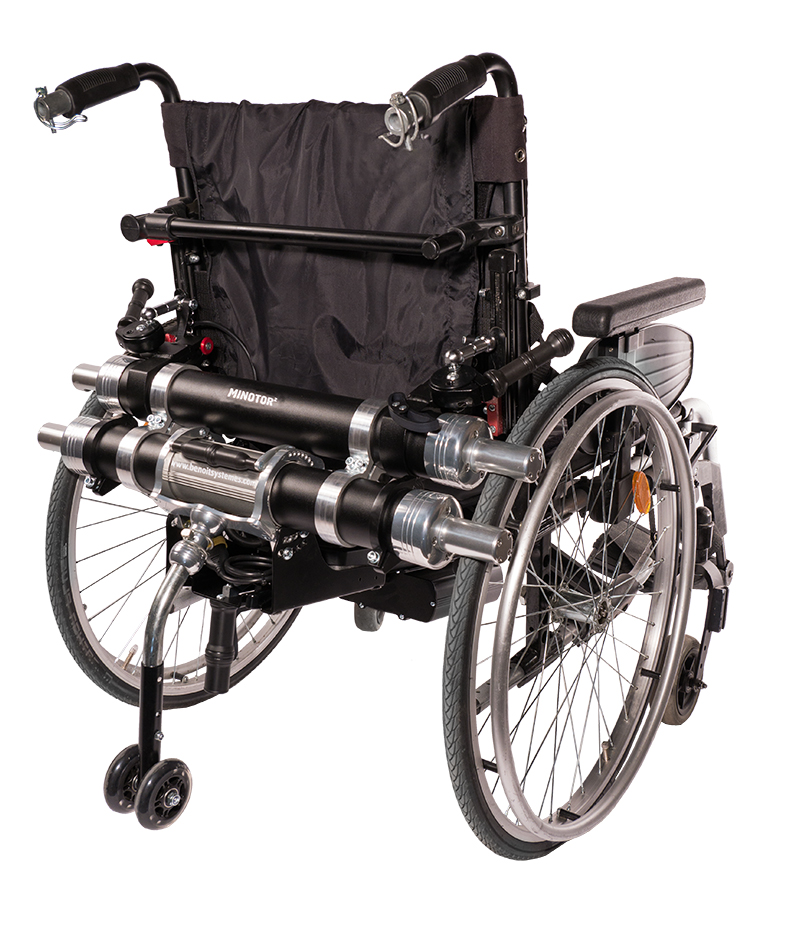 Wheelchair equipped with Light Drive² Plus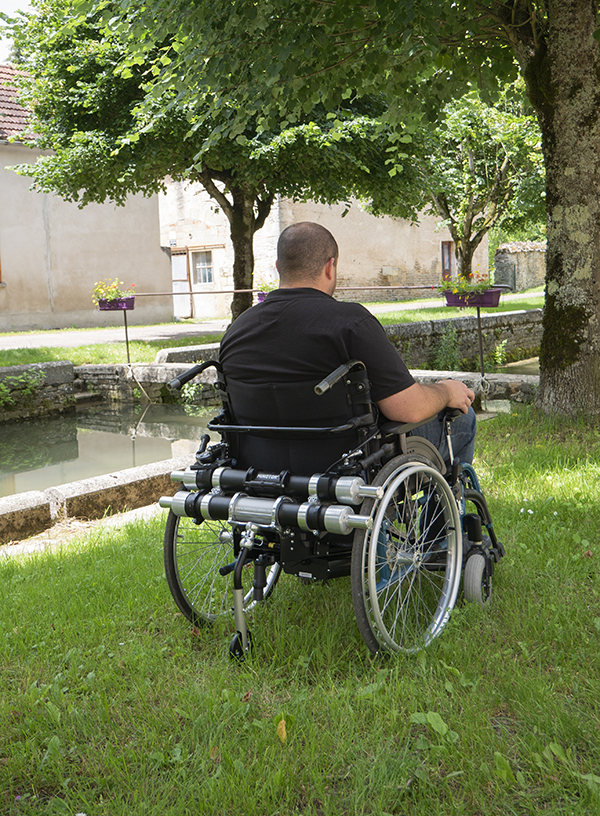 Outdoor use of Light Drive² Plus