Beyond mobility issues,
we all have the right to well-being.
Benoit Systèmes is convinced of this and offers practical accessories
and relaxing for your wheelchair : the Kitcool 2.0 & the Acti'tab
Complete your chair
KitCool 2.0
The relaxation accessory
for your manual wheelchair
The Kitcool allows you to turn your chair into a to turn your chair into a comfortable a comfortable seat.
Know more
Acti'tab
The essential accessory
for your chair
The Acti'tab is positioned on the thighs to allow the transport of all kinds of objects objects (plates, pans, books...).
Know more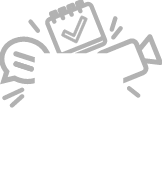 News, exhibitions, testimony, videos...
Stay up to date on Benoit Systemes news !