Extended colour range for your Light Drive and Light Assist 2.1
For our new version of lightweight power packs, the Light Drive 2.1 and the Light Assist 2.1, BENOIT SYSTEMES gives you a large choice of 15 beautiful colours !
You will find them on our colour simulator by clicking on the link below.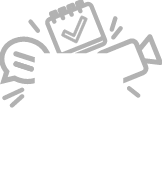 News, exhibitions, testimony, videos...
Stay up to date on Benoit Systemes news !